We offer stays in the form of cultural thematic tours in Ukraine:
- visits to Cossack lands, nomadic adventurers, pirates and Slav mercenaries from Eastern Europe. They colonized around the 15th and 16th centuries including the banks of the Dnieper river in Ukraine, north of the Black Sea
- Stays in the Carpathians, region known for its mountains in the west of Ukraine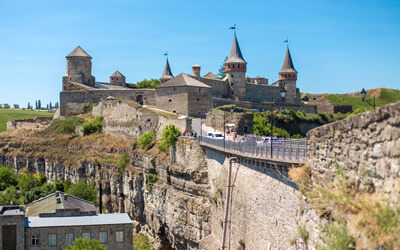 - Stays in the footsteps of great Ukrainian artists such as the composer Chaikovskyi, or the poet and painter Taras Shevchenko
All of these trips include a visit to one of the two largest cities in Ukraine:
- or Kyiv (Kiev), the capital with a rich history, as glorious as it is tragic, which includes an exceptional cultural and religious heritage.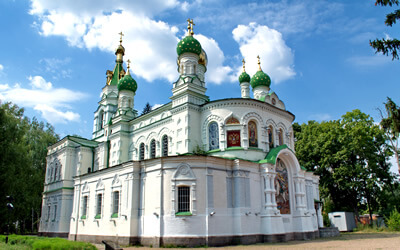 - or Lviv, the splendid city of western Ukraine, authentic and modern.
All our stays allow to taste the Ukrainian gastronomy, delicious and generous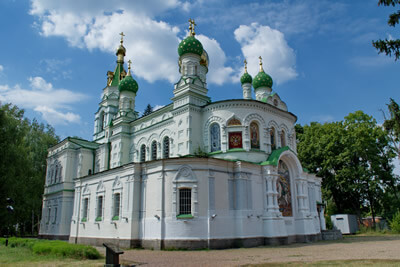 In the land of the Cossacks.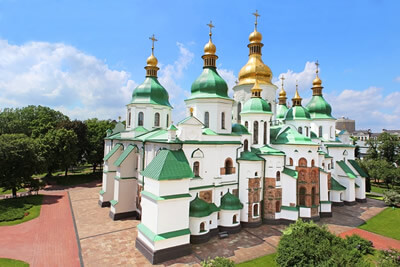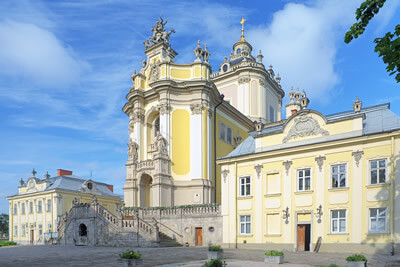 In the land of the Cossacks